Nextcom Group was established in 1992 and is, today, a public company listed on the Tel Aviv Stock Exchange (TASE).

Since its inception, Nextcom has developed into one of the largest, most stable and most admired companies in Israel's telecommunications and energy sectors. The company stands at the forefront of technology and offers its customers turnkey solutions covering the entire value chain required to complete high value projects – needs analysis, planning, purchasing and equipment supply, logistics, implementation, operations, service and maintenance.
Nextcom Group, amongst the leading firms in its markets in Israel, is active in four central business areas: telecommunications and multimedia, renewable energy, infrastructure and engineering facilities, and natural gas.
Nextcom's verticals
smart home | underground infrastructure | cellular and communication sites| wireless | telecom | TV networks | multimedia | energy engineering | industry engineering | projects engineering and management | electricity
Company Vision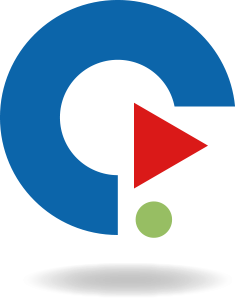 To Customize
Nextcom Group will tailor solutions to customer needs, while paying heed to trustworthiness, fair business practices, complete transparency and provision of quality workmanship and perfect service over time.
To Lead
Nextcom Group will be the leader in providing solutions and services to its customers within the sectors in which it operates: communications and multimedia, renewable energy, infrastructure and engineering facilities, and natural gas.
To Give
Nextcom Group will provide its employees and managers a pleasant, supportive and challenging work environment, while staying committed to mutual respect and taking action from a sense of belonging and partnership.
To Develop
Nextcom Group will develop its operations in the areas in which it is active, in Israel and abroad, while maintaining ongoing growth, business stability, and profitability over time.